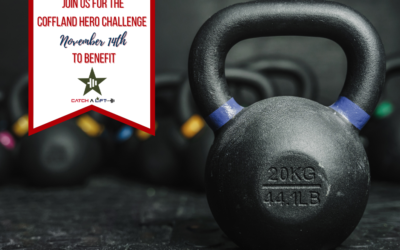 Catch-A-Lift Saturday, Nov 14th Starting at 10 AM Join us in helping our veterans. Clipper City is hosting a Catch-A-Lift event in support of our veterans. We will be participating in the Coffland Hero Workout, and all athletes are welcome to participate. -Hero WOD...
Have you tried to reach your fitness goals before and failed?
Let us help! At Clipper City CrossFit, we believe in taking care of the whole person. You don't just walk in, workout, and leave. You will receive personalized attention every step of the way.